Ifema Madrid hosted almost 300 organic product companies at the Organic Food and Eco Living Iberia fair on September 8 and 9. The fair was attended by a total of 4,978 people, nearly 5% fewer people than in its launch in 2019, which is an exceptional achievement considering the challenges posed by the pandemic.
Susana Andres Omella, the director of the project, said the fair was made by and for the sector and that they had nearly 3,000 visitors a day.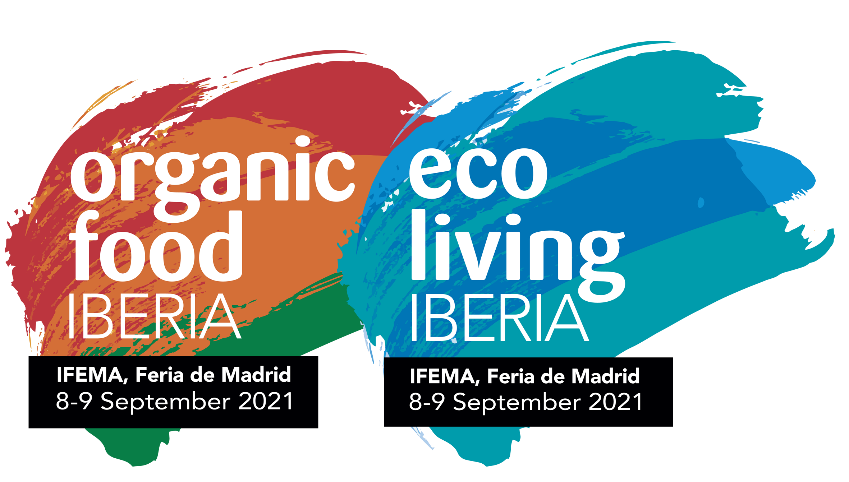 There were many companies representing different Spanish autonomous communities – such as Andalusia, Madrid, Navarra, Valencia, Castilla La Mancha, La Rioja, Murcia, and Extremadura – consolidating the ecological offer from their regions. Ecovalia, the Ecological Association, was the main sponsor.
The fair aimed to increase its internationalization and had important representations from Portugal, which is growing in terms of consumption and in terms of exports, as well as nearly 50 exhibiting companies from other European countries, such as Austria, France, Belgium, Germany, the Netherlands, and Italy, who showed their latest novelties to the Spanish market and to international buyers from 35 countries.
The event's program offered a wide range of activities in Spanish, English, and Portuguese in two specialized spaces, The Organic Theater and the Eco Living Theater. The round tables were also very well received, with a large participation of visitors and serving as a bridge to contact the most relevant personalities in the sector.
Exhibitors were able to shine the spotlight on their most notable products in the last year in the two areas of Innovation by participating in the twelve categories of the second edition of the Organic Awards and Eco Living Awards. Nearly 150 companies participated in the awards. Naturcomex, from Valencia, was the winner of the Jury Prize with its exclusive Jackfruit Bolognese with seaweed, a vegan product that stood out thanks to its innovative character and high quality.
The organization is already preparing the third edition of Organic Food and Eco Living Iberia , which will be held in June 2022, with special attention on the Americas.